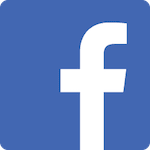 My son had previous martial arts experience. MSD Kenpo is a major upgrade in his training. The school teaches the Ed Parker system which is a complete system recognized worldwide. Students gain confidence, physical fitness, respect and a skill set for life. My son feels great at MSD working toward a black belt. Regardless if you are a beginner or experienced, MSD will take you where you are and make you better. An amazing school with a great atmosphere!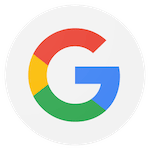 Staff is amazing with students! Fosters an environment of learning, discipline, respect, and the desire to grow. A safe environment to be challenged.

~Mom of younger student~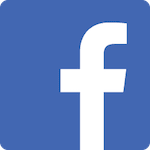 excellent & very patient with kids. clean place.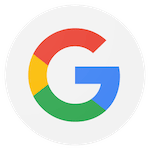 We love this place! Great instruction, great atmosphere, flexible scheduling. Mr. Rob teaches great karate in conjunction with Army values that will help build my son's karate skills in addition to his character.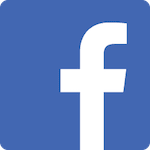 Great atmosphere, everyone seems pretty focused on learning the techniques and advancing the ranks, glad Mikayla gets to work with ya!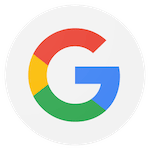 I have been a member of the adult class for over 2 years now, I absolutely love it. I love learning Kenpo, it has made me much more confident in my every day life. I love my instructor Rob, he is very patient, organized, he explains things well, he is very good at what he does, and he has a true passion for Kenpo. I love everyone in my class, I enjoy working with them very much. If I am in a bad mood that day, I definitely leave class in a better one, always. I recommend MSD Kenpo Karate to everyone.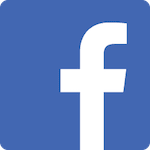 Rob watches all and corrects their moves one on one. Very encouraging, patient and makes learning fun for them.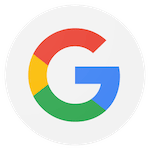 Rob has been teaching my son and I for a few months now. he is one of the best teachers I have ever had. My son was shy before going there, but now he is showing more confidence In everyday activities. Simply the Best!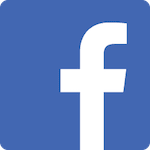 Awesome place to meet new people and make friends. Great environment to learn and overall amazing!!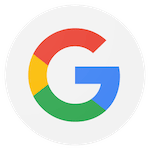 My son is a very nervous child and has a difficult time focusing. I brought him to MSD Kenpo for a trial class thinking he may not respond well to it. But the way he responded to Rob and the way Rob dealt with the children i was sold. We're only a few weeks in and my son is showing improvement already!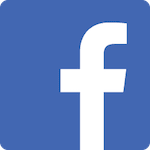 Rob is great with the kids! My son is very hyper but shy around new people. Rob allowed my husband to work on the mats with my son the first few weeks and now my son (3 yo) loves going to his lessons!